BHAA AGM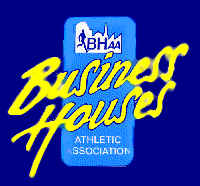 The AGM of BHAA will be held on Monday, 1st December at 8pm in the West County Hotel in Chapelizod, just off the N4.
This is another chance to feed into the workings of your running organisation and to hear and discuss what's been happening over the past year. Its also an opportunity to review our success and debate future plans. This is also your opportunity to raise any issues, ideas or concerns and to vote in the new Committee for the coming year.
Looking forward to seeing you there. As always, refreshments will be served.
click here for Map to the West County Hotel

Click here for nominations form
Motions and are now closed. Closing date is the 21st November 2008.